Caportigia Boutique Hotel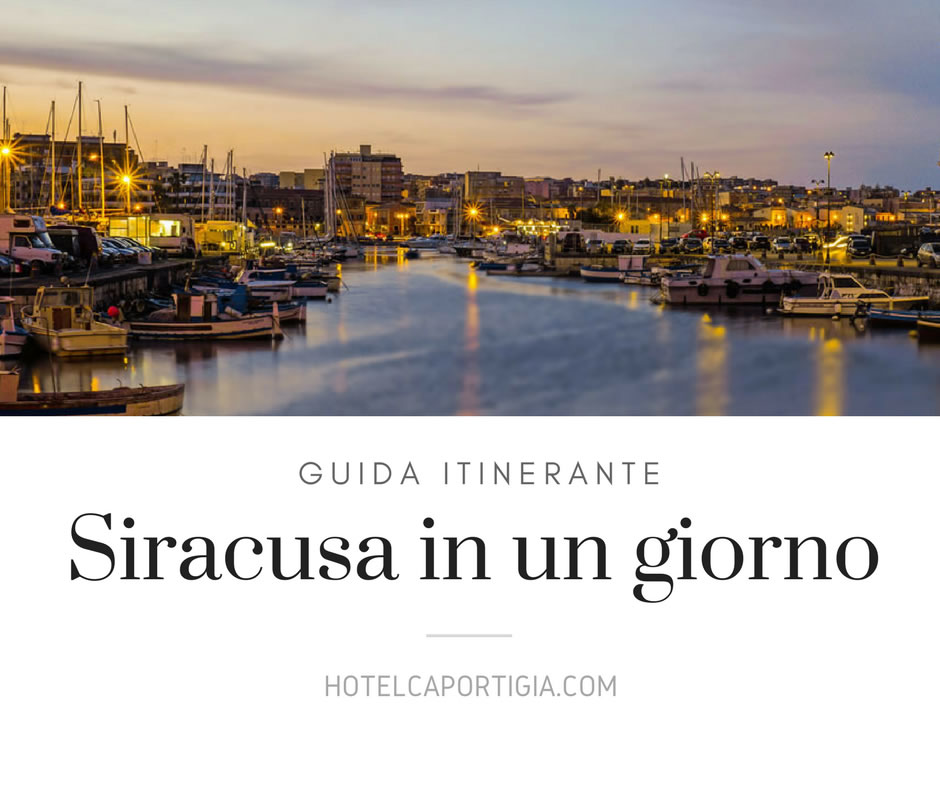 A day in Syracuse: guide to the itineraries that you absolutely must visit Syracuse is undoubtedly one of the most loved cities by tourists in Eastern Sicily, it will be
Read more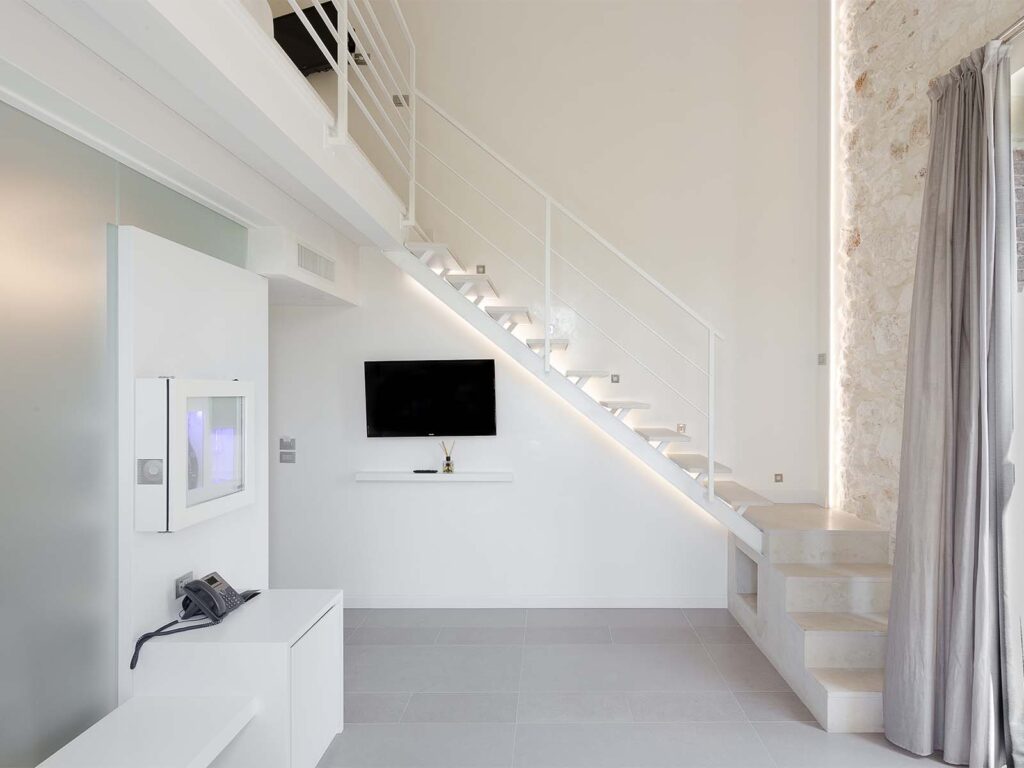 Skilfully crafted by expert craftsmen, the rooms of the Caportigia Boutique Hotel are designed to treat yourself to a relaxing stay and a rejuvenating sleep. Elegantly furnished and enriched with refined details, our rooms are equipped with all the necessary comforts to ensure relaxation and well-being.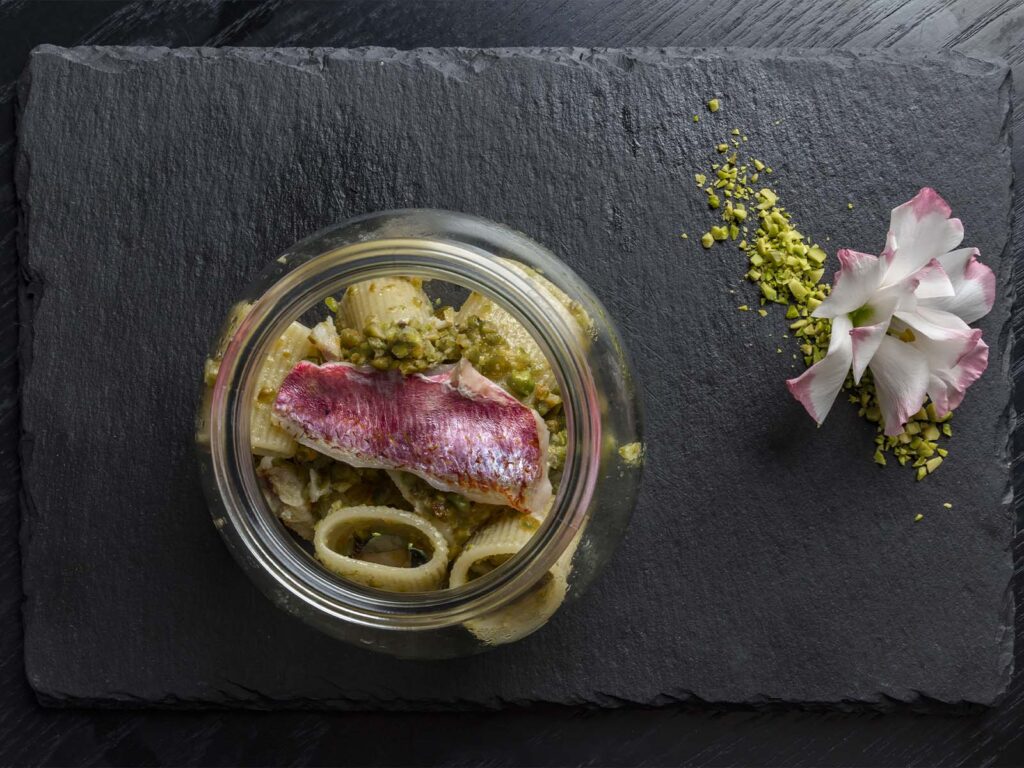 Il Tiranno welcomes you in a completely new place, the Caportigia Boutique Hotel, with a refined and refined design, which combines exclusivity and elegance with the familiarity of the place. The atmosphere is intimate but dynamic, where you can savor the most sophisticated cuisine based on fresh fish.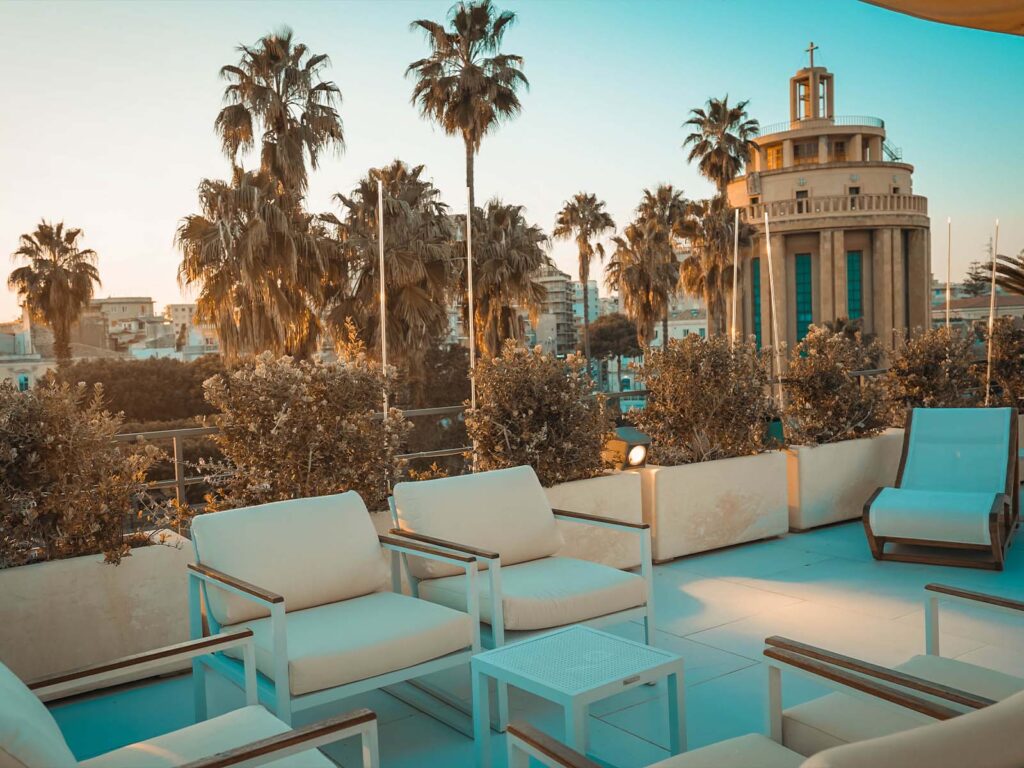 Located in the central Umbertina area, the Caportigia Boutique Hotel grants its guests the opportunity to easily reach all the attractions of Syracuse, even on foot. Shops, restaurants, churches, museums and many other places of interest located in the area around our structure.

Definita da Cicerone "la più grande e bella tra le città Greche", Siracusa è il punto di partenza ideale per scoprire le bellezze della Sicilia
Read more
Caportigia Boutique Hotel
To quickly contact Caportigia or to request more information, you can send any requests to the email addresses indicated or use the appropriate form. We will reply to you within a very short time. Our staff, in addition to the Italian mother tongue, speaks English, French and Spanish fluently.